The electric concrete pump is a modern and efficient method of handling the transportation of concrete to construction sites. The pump uses electricity as a power source, rather than relying on the internal combustion engine.
Benefits of Electric Concrete Pump:
One of the top advantages is their cost-efficiency. Electric concrete pumps are powered by electricity which is less expensive than diesel motors.
Electric concrete pumps also save time and money when it comes to installation. The pumps can be transported on-site using a standard flatbed truck or trailer, which means there is no need for cranes or other heavy machinery to help get the pump from the vehicle to where it will be used.
Electric concrete pumps are lightweight and portable, making them easy to move in and out of hard-to-reach sites. They also do not require fuel tanks or other accessories that can take up space in tight areas.
Electric concrete pumps are also safer than traditional construction equipment because they do not produce emissions or hazardous waste products such as noise pollution, odor pollution, and dust pollution. This makes them an ideal choice in environmentally sensitive areas, even those with strict setback requirements such as parks or downtown areas.
If you want to buy an electric concrete pump online, then without any doubt, the platform of Guangzhou Torui Import and Export is best for you.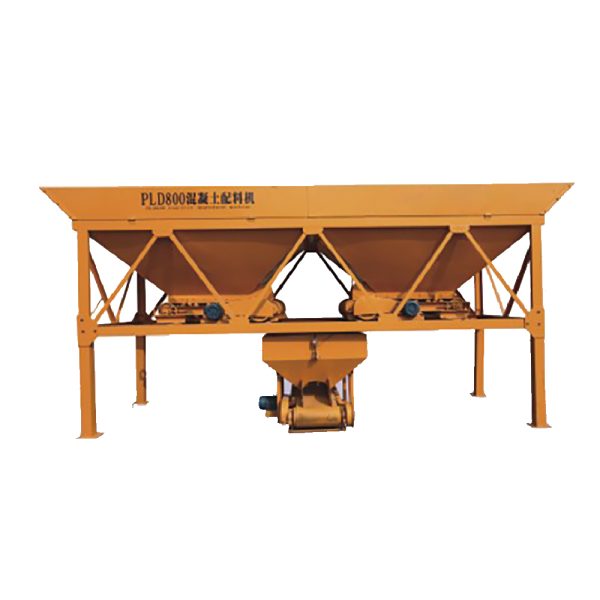 About Guangzhou Torui Import and Export:
Guangzhou Torui has been a reliable business partner for the past decade. We have been selling more than one hundred types of construction, mining machinery, and building materials machinery and equipment totaling over 1,000 items.
We have developed a complete pre-sales and after-sales service center that has won us a reputation for trustworthiness among our customers. We will continue to strive for success in the next decade by working hard! Contact us today if you have any questions!