If you are looking for a high-quality concrete mixing station supplier then you have come to the right place. In this article, we will introduce you to concrete mixing stations and will also introduce our company, a leading manufacturer of concrete mixing stations suppliers.
Guangzhou Torui and Concrete Mixing Station:
Guangzhou Torui is China's leading company for machinery and equipment. As a top concrete batching plant manufacturer in China, our company has focused on the creation and innovation of stationary concrete batching plants and mobile concrete batching plants.
Our products are widely used in highway, railway, bridge, port, hydropower engineering, and other projects that require high-quality concrete.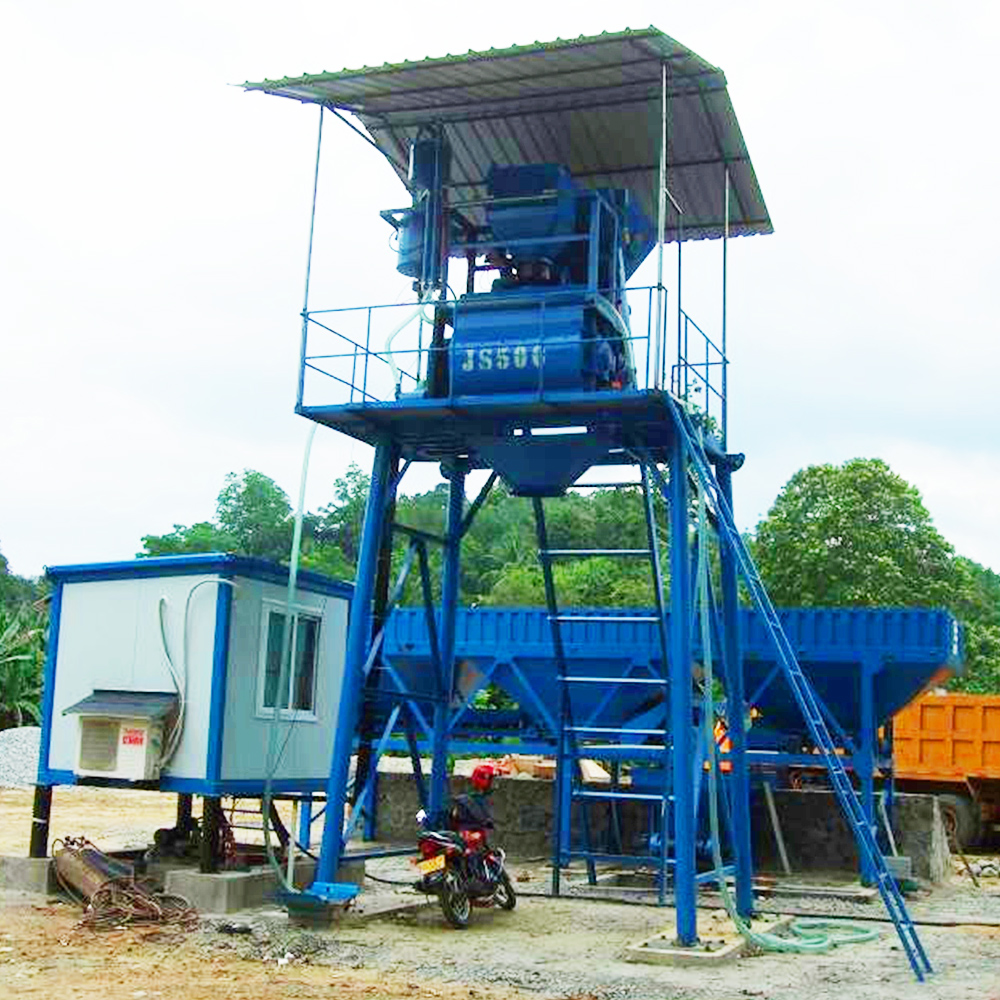 What is a Concrete Mixing Plant?
The concrete mixing station is a construction material production equipment consisting of material storage, weighing, conveying, mixing, unloading and automatic control components. The concrete mixer can produce all kinds of concrete according to the requirements of users.
The concrete mixing plant is large-scale equipment for producing ready-mixed concrete, which is required for the standardization and modularization of the mixing station construction in various cities.
Our company is committed to providing customers with the most comprehensive concrete mixing station equipment and the most reasonable configuration plan. We have rich experience in manufacturing concrete batching plants. All of the products we provide adopt the most advanced technology and production technology in the world.
According to various actual needs, our machines can also be equipped with corresponding equipment to form a variety of simple or high-quality commercial concrete production lines.
We have exported these products to Southeast Asia, Europe, Africa, North America, South America and other countries and regions around the world. If you need our products or need any assistance in selecting the best configuration scheme for your project, please contact us immediately!