HZS35 concrete batching plant refers to the concrete plant adopting JS750 twin-shank mixer. It generates 0,75 cubic meters of concrete mix per batch, at the same time, this concrete plant transports aggregates to skip-hoist, which is benefit to reducing impact and also enhancing land application.
The HZS35 is equipped with PLC1200 aggregate bin. Its working system embraces an all steel structure; the discharge elevation could be tailored according to manufacturing needs of concrete. The number and also ability of aggregates bins could be customized according to the production demand. Additionally, depending on customers' real demand. Torui sets up totally automatic, semi-automatic as well as hand-operated control systems.
The entirely automated control system adopts computers manage to realize automated control production administration as well as record printing. The HZS35 concrete batching plants embraces the modular style. Owning the attributes such as small size, small impact, very easy improvement, and so on. It is primarily made use of in little as well as medium-sized or short-term tasks, prefabs manufacturing facility, block factory and so forth.
FAQ
1. Just how much is this concrete plant?
The price of the concrete machine is influenced by multiple factors, such as raw material cost, logistics transportation cost, labor cost, ect. In addition, the configuration of the concrete plant is satisfied to the customer's demands. Due to different configurations. price changes, we cannot create online offers. We will send you the configuration plan and quotation after you provide us with your requirements.
2. Shipment time.
If the concrete batching plant capability is less than 60 m ³/ h, it is might be shipped within the 7 days. If the blending plant capacity is more than 60 m ³/ h, it is might be delivered within one month.
Notes.
1. The concrete batching plant capacity is the theoretical productivity, and the real capacity might be less than the theoretical worth.
2. The flooring area describes the floor location of the text of the concrete batching plant. It does not include the flooring room of the added terrace, living room, laboratory and various other useful locations. The concrete plant of the same kind can adopt different configurations according to individuals' needs. The footprints are various from the typical impact.
3. The discharge elevation is the pickup height of the common concrete truck mixer, which can be readjusted as called for.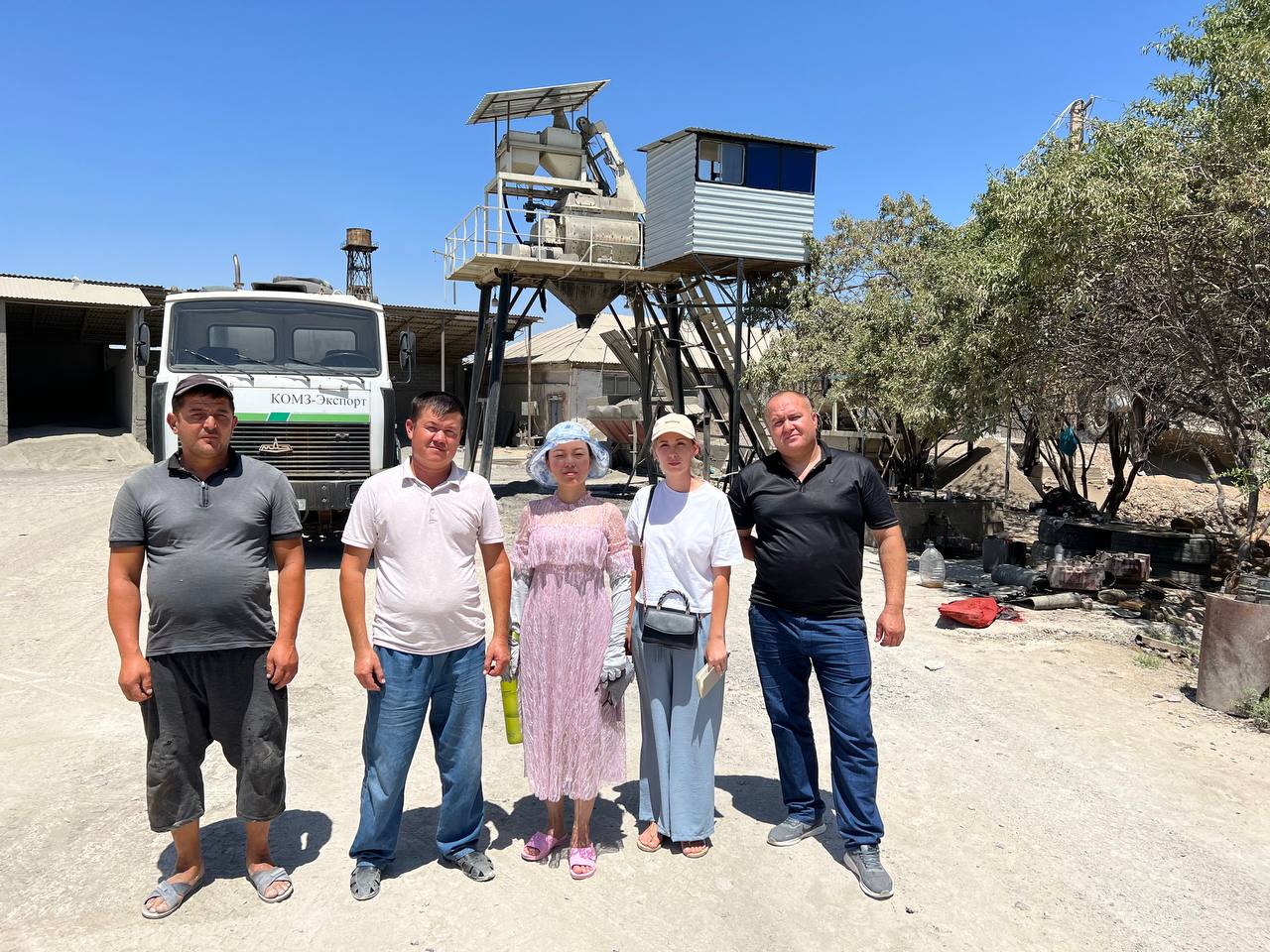 All set to know!
Guangzhou Torui Import & Export Co., Ltd. is a large-scale exclusive business that has an excellent setting in producing equipment and equipment. Our research as well as end up being extra advanced in production and sales.