Whether you are making a house or a building, you need certain equipment and machines to carry out the job efficiently. You might have seen heavy machinery at construction sites of massive buildings. These machines are used for the transportation of heavy materials including metal rods, bricks, cement, and other equipment from one place to another.
Besides transportation, some machines are crucial for crushing stones in order to make a perfect powder out of them and then use it at the construction site.
In this article, we will briefly discuss some important machines that are essential at construction sites. Such machines can do the job efficiently as well as can ease the work of laborers. There is no need to hire more laborers if you invest in such machines. Read on to know what these are: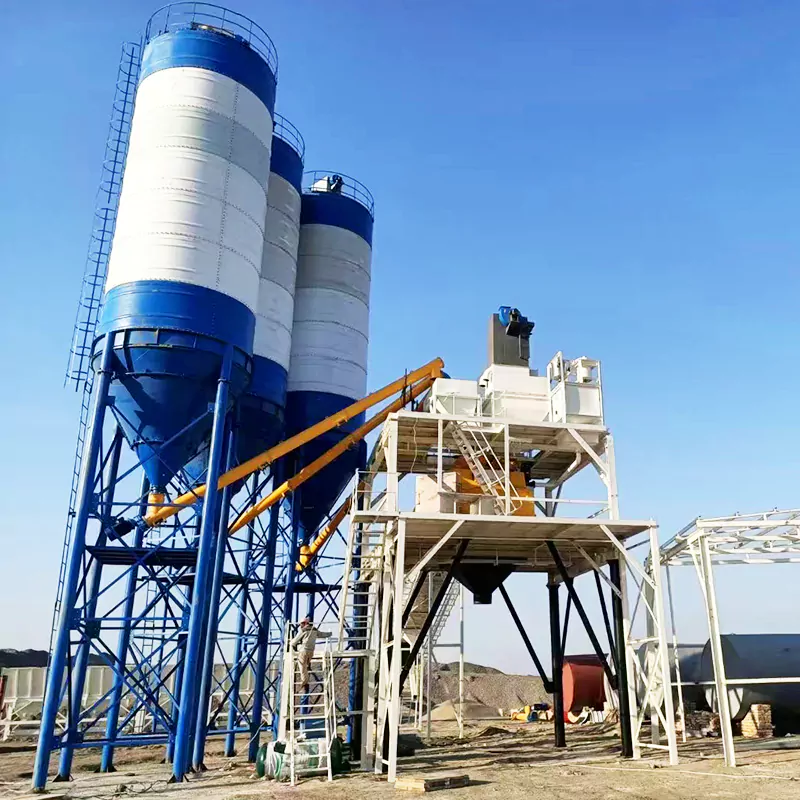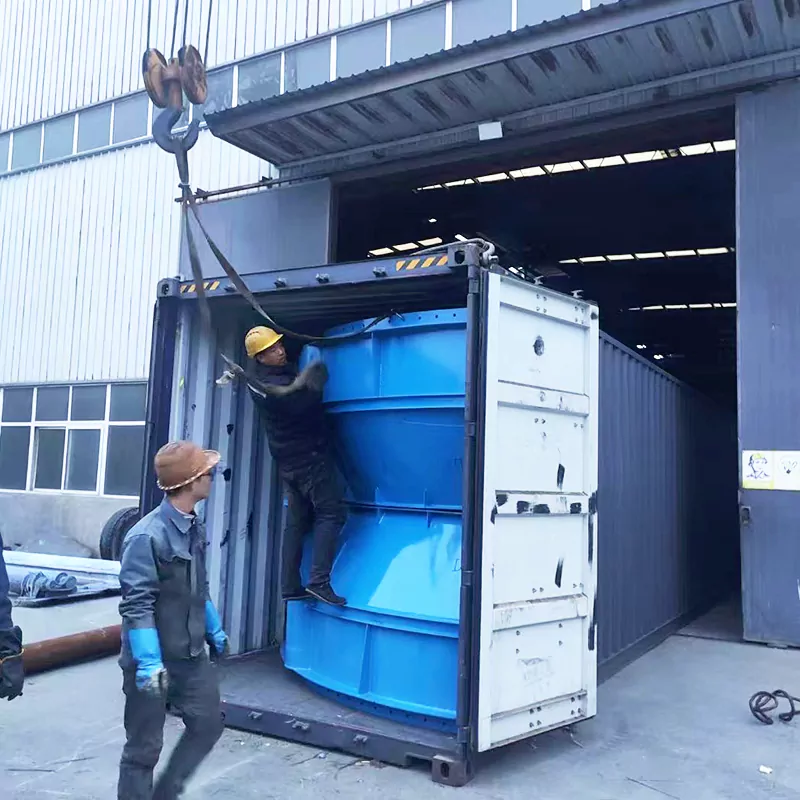 Cranes:
There is no need to define cranes because you may have seen such large objects at construction sites. Also, you might have played with a crane toy. A crane is a type of heavy machine that comprises chains or wire ropes, sheaves, etc. Cranes are used at construction sites both to lower material, lift and move them horizontally. Cranes serve the purpose of transportation at construction sites.
Concrete pumps:
Concrete delivery pumps are one of the important equipment used at construction sites. They are used to lay an undetermined amount of concrete in a precise location ASAP. The concrete is then allowed to travel via pipes to the targeted location.
 Asphalt mixing plant:
It is a type of plant that is fitted at the construction site for mixing the warm, dry aggregate, padding and asphalt  for uniform mixture at the suitable temperature.
Best construction machinery supplier:
If you are looking for a professional platform in order to buy construction machinery at affordable costs, then without any costs, Guangzhou Torui Import And Export Trading CO., Ltd is the best option for you.
The company deals with a wide range of important construction machinery that are available on their online website. What are you waiting for? Contact Torui to get a quote ASAP.
About Torui:
Over the past ten years, Guangzhou Torui Import and Export Trading Co., Ltd. has exported a wide range of mining machinery, construction materials, equipment, and equipment, exceeding 1,000. To ensure high-quality products and services, we offer pre-sales and after-sales services to our customers. We are looking forward to working with you in the future!
Why Choose Us??
Professional company: We have worked as a professional company for many years and have built a reputation as a respectable industry among construction machinery customers.
Deal with a wide variety of products: our company produces a wide variety of products in a construction area, and we have almost every single type of construction machinery used in the construction nich.
Excellent engineers and production house: the engineers working in Torui construction company have excellent experience and a well-qualified team of engineers.
Conclusion:
You should contact us if you are running a business building different professional buildings and need construction machinery for your work. Because we are here to help you and deliver the finest products for your work. With the modern advancement in technology, every field is equipped with automatic machines now. The same is the case in the construction field.