When you're looking for a reliable, productive piece of equipment to help with your construction project, there are many factors that must be taken into consideration. These include the size and scope of your project, the environment in which it will be carried out, and of course the costs involved.
One of the most important factors, however, is how fuel-efficient the machinery you're considering will be.
TORUI is a leading supplier of construction machinery that has become a household name in China and other parts of Asia.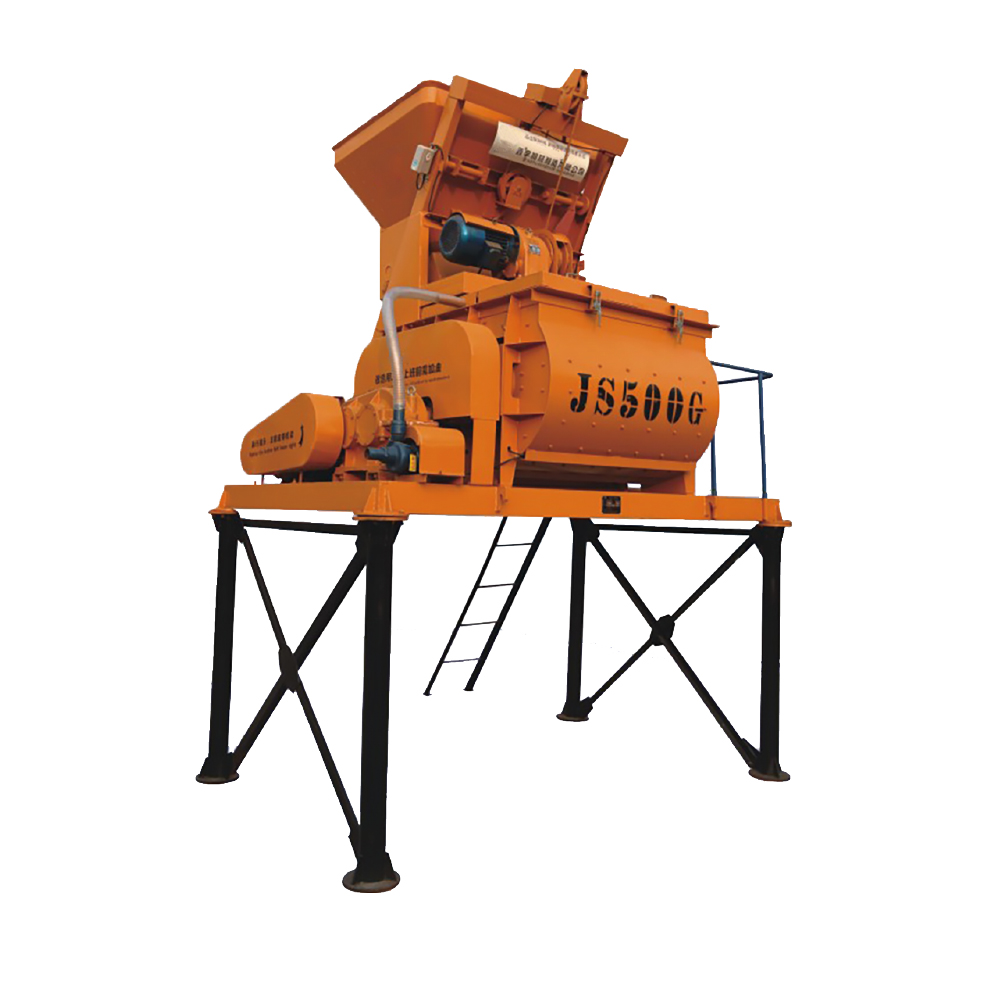 Our extensive line of products includes excavators, bulldozers, Asphalt plants, cement bins, and other heavy machinery used in construction sites all around the world.
Our company's focus on innovation and customer service has won it many awards over the years.
One thing that sets Torui apart from other suppliers of heavy machinery is its commitment to creating equipment that is not only extremely efficient at what it does but is also built to last.
We are committed to providing our customers with quality products that are safe and reliable as well as fuel-efficient.
We also help to protect the environment through the use of eco-friendly materials and processes such as our electric concrete pumps.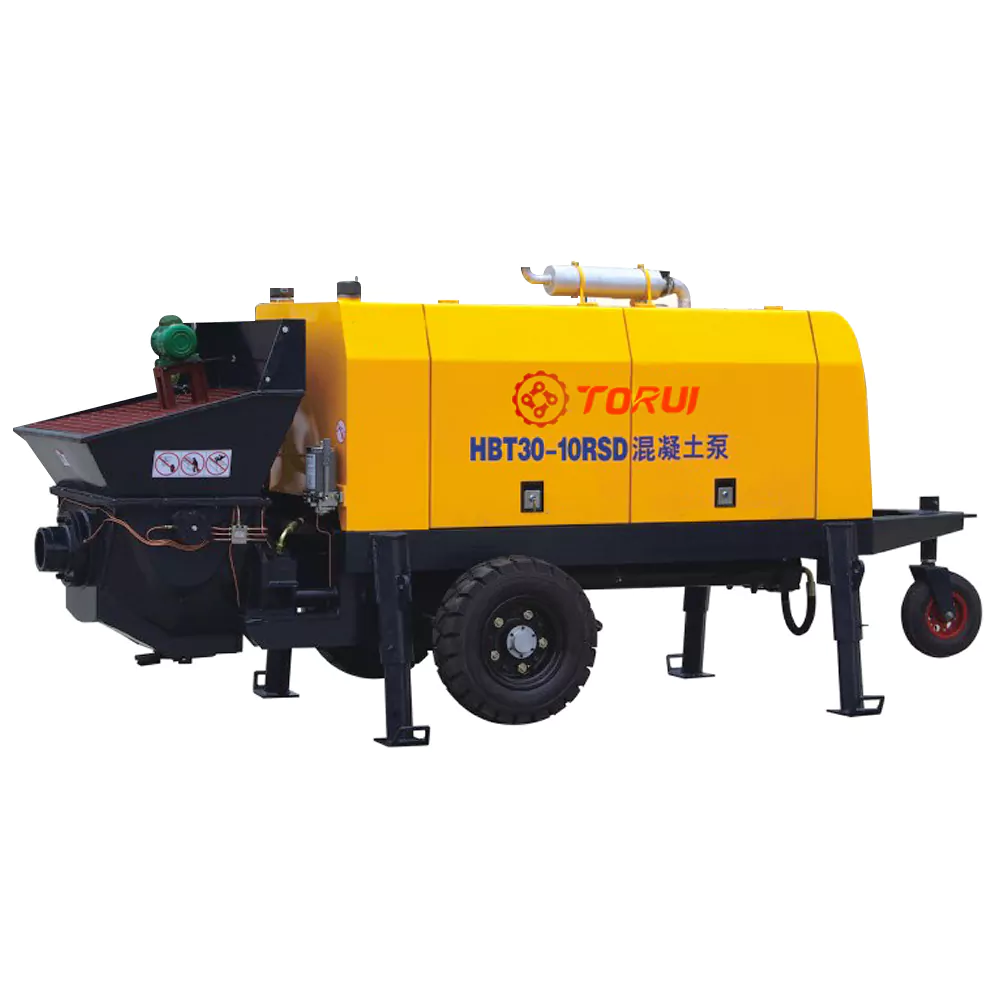 TORUI's commitment to quality, safety, reliability, and fuel efficiency has helped us become one of the most popular names in construction machinery across the globe.
So feel free to contact us anytime if you want to know more about our products and services. You can also browse our website to learn more about our range of products.
We manufacture everything from cement bins and cement tanks to Stone processing and Gypsum production lines. We pride ourselves on providing nothing but high-quality construction machinery to our clients all around the world.