Torui is a professional manufacturer and supplier of concrete agitation stations in China. With many years of experience, we can now offer you a high-quality concrete agitation station with reliable performance. Welcome to buy our products!
Torui specializes in manufacturing concrete agitation stations for several years, with good quality and a pretty competitive price. Concrete agitation station is widely used in the construction industry. The high-quality material and advanced technology make the concrete agitation station we provide very popular in the market.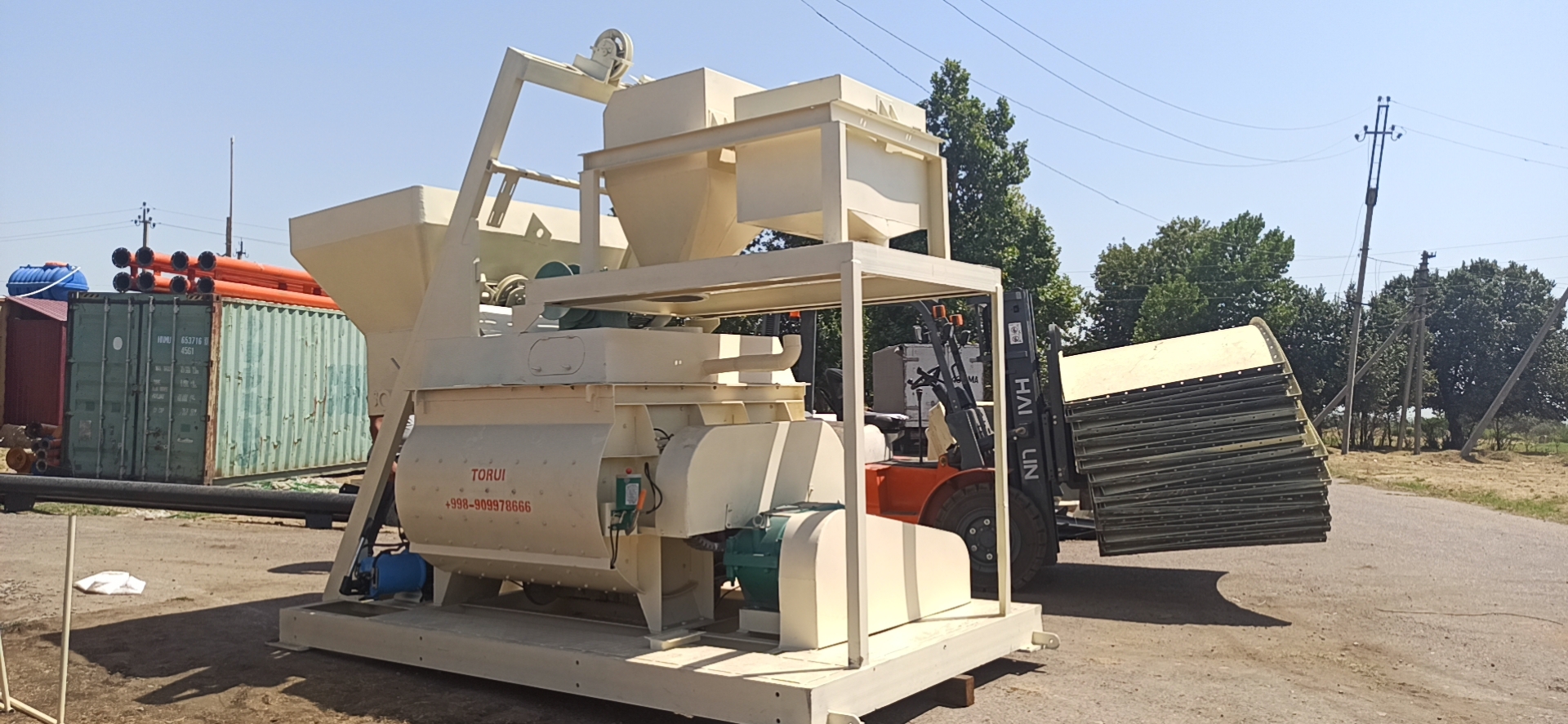 We have our own equipment manufacturing factory and pre-sale, sale, and after-sale service system to make sure that we can provide you with fast delivery, good quality, and low price products.
Furthermore, to meet the demand for the construction of roads, bridges and other construction work, our company has stocked up in advance at the end of last year. Five containers of concrete batching plants will arrive in Tashkent in batches in January and February. Our company now has a variety of concrete batching plant types, cement silos, and spare parts for various concrete batching plants.
If you are interested in any of our products, please feel free to contact us for more information. We look forward to establishing a long-term business relationship with you in the near future.
Conclusion:
If you are looking for high-quality concrete agitation equipment, Torui is the right place to go. Torui has a wide selection of agitators that will fit your needs. Our product has been used in various projects and our equipment is reliable and efficient. If you have any questions regarding our product, feel free to contact us.