The main technical parameters
---
| Model | LSY160-2.5 | LSY160-4.5 | LSY200-6 |
| --- | --- | --- | --- |
| Nominal diameter of spiral (mm) | 160 | 160 | 185 |
| Screw conveyor length (m) | 2.5 | 4.5 | 6 |
| Spindle speed (r/min) | 112 | 112 | 100 |
| Shell diameter (mm) | ф180 | ф180 | ф219 |
| Working angle (°) | ≤20 | ≤20 | ≤45 |
| Working capacity (t/h) | 25 | 25 | 35 |
| Motor model | Y100L 2 -4 | Y112M-4 | Y132S-4 |
| Motor power (kw) | 3 | 4 | 5.5 |
---
| Model | LSY200-8(9) | LSY250-8(9) | LSY300-9(12.15) |
| --- | --- | --- | --- |
| Nominal diameter of spiral (mm) | 185 | 237 | 305 |
| Screw conveyor length (m) | 8(9) | 8(9) | 9(12.15) |
| Spindle speed (r/min) | 100 | 90 | 80 |
| Shell diameter (mm) | ф219 | ф273 | ф325 |
| Working angle (°) | ≤45 | ≤45 | ≤45 |
| Working capacity (t/h) | 35 | 45 | 75 |
| Motor model | Y132M-4 | Y60L-4 | Y80L-4 |
| Motor power (kw) | 11 | 15 | 18.5 |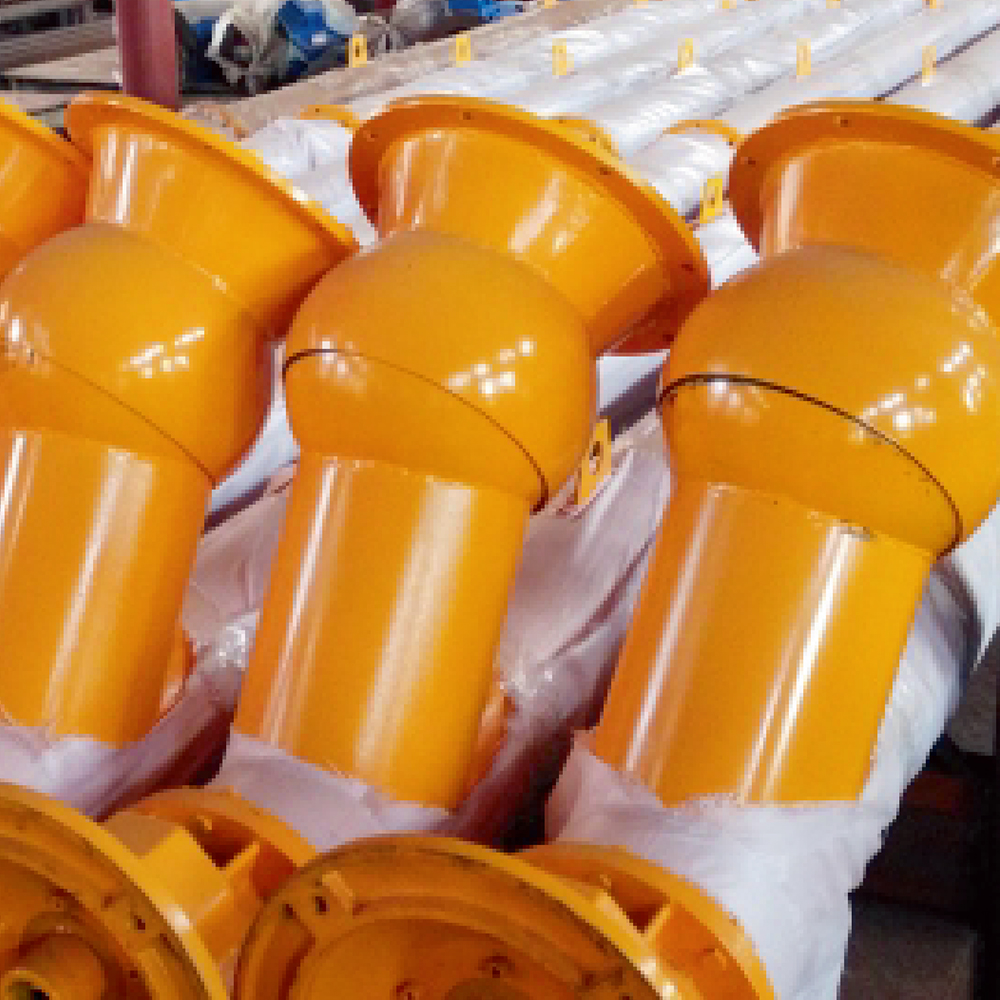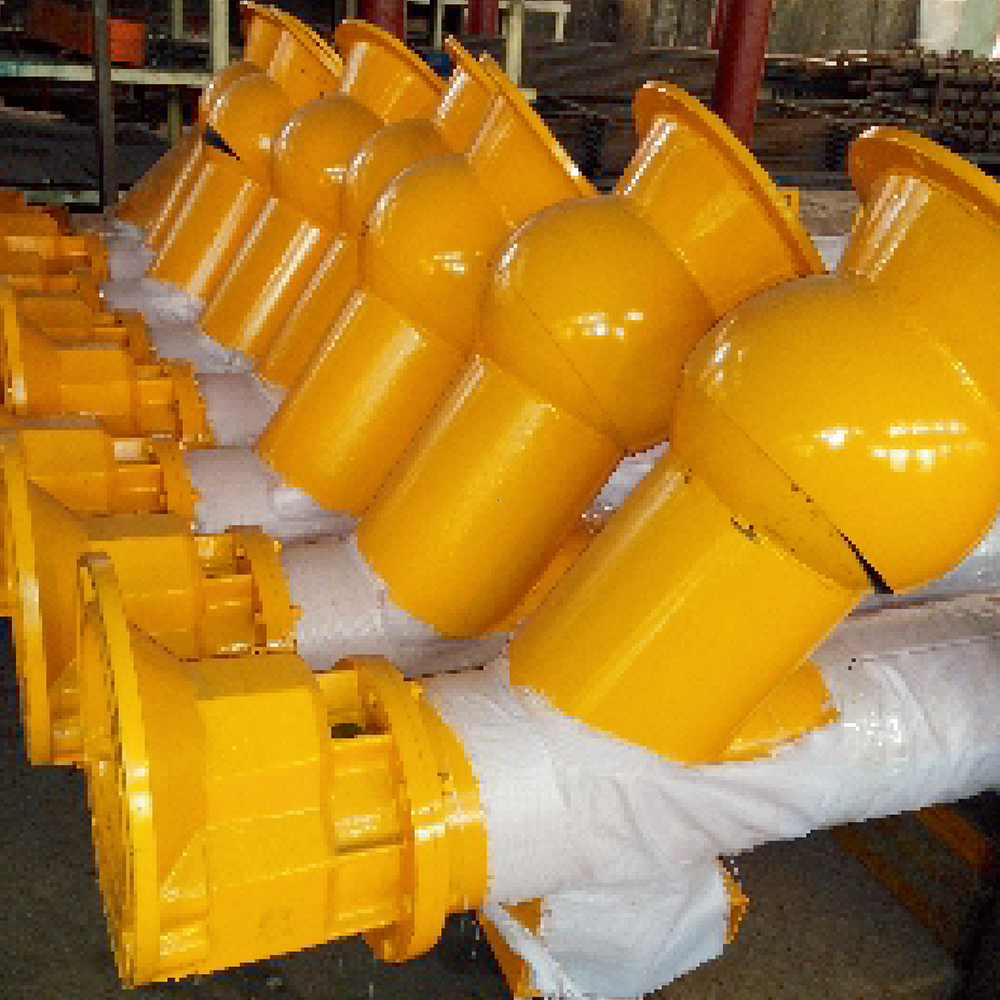 ---
LSY series screw conveyor is a new type of conveying equipment that uses rotating spiral blades to continuously push materials in a closed circular cross-section housing. It has compact structure, small cross-sectional area, light weight, good sealing performance, high conveying efficiency, flexible process layout, convenient assembly, disassembly and movement, and safe operation
It is suitable for conveying various powdery, granular and small bulk materials, such as clay powder, coal powder, cement, sand, grain, small coal, pebbles and cast iron cuttings. It is not suitable for conveying materials with high viscosity, agglomeration and deterioration.
According to the configuration form of the screw conveyor, there are horizontal, inclined and combined forms, and can be used in conjunction with other conveying devices to complete collection, distribution, mixing, mixing, dehydration, fixed batching, printing and cutting, stacking and other operations.
This product is especially suitable for the transportation of bulk cement from cement silo to mixer or from cement silo to batching machine on concrete mixing stations.